zinck.co helps your company: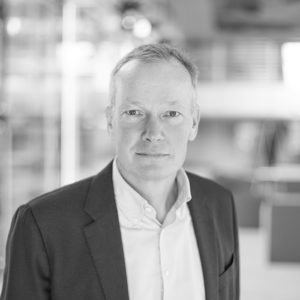 – Identifying new business areas
– Strengthening current business-to-business
– Making business with automotive OEMs
– Making business based on audio
Our focus is to help you developing your business by combining existing assets in a more robust way and / or by combining such assets with those of other companies.
Support is offered either on a consultancy basis or as a board member.
zinck.co was established in 2017 by Jens Peter Zinck.